4 BEST Gucci Diana Bag Dupes (From $40)
Looking for the Gucci Diana bag dupe? This post is for you.
I shortlisted all 4 best-selling Gucci Diana bag dupes based on TikTok reviews. I'll share that list with you after this brief overview: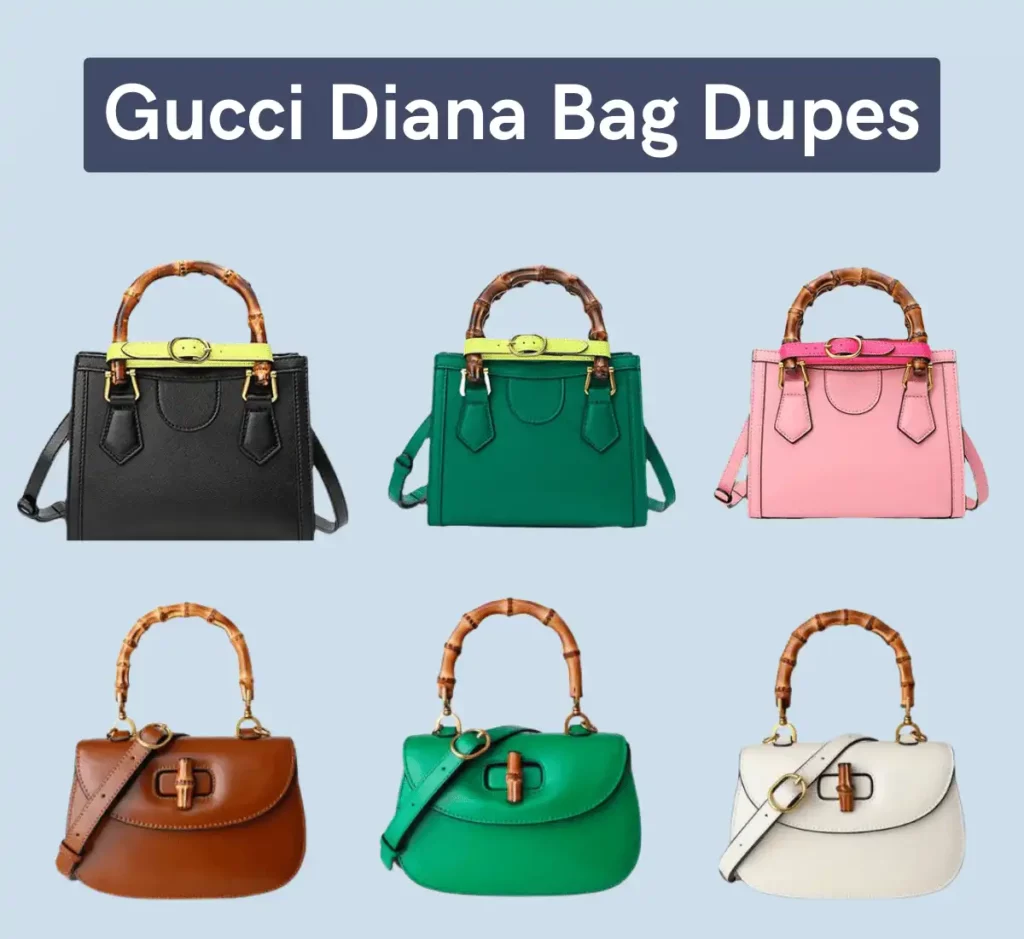 The Gucci Diana is a leather handbag with a signature bamboo top handle. It was first released in 1991 but quickly became a favorite of Diana, the Princess of Wales.
Diana has been pictured wearing the iconic bag to full-dress meetings, shopping, and training which proves the expensive status bag is a perfect everyday companion.
On July 1, 2021, to mark her 60th birthday, Gucci renamed the bamboo handle bag to the Gucci Diana bag. And released an updated version distinguished by removable neon leather straps around the bamboo handles. The bag now costs almost $4,000.
I went on Tiktok to find affordable dupes that have been reviewed by shoppers. I came up with this list of high quality Gucci Diana bag lookalikes that I'm eager to share.
Let's dive in
Gucci Diana Bag Dupes: Top 4 Best
Here are the top 4 best Gucci Diana bag dupes 2023:
No. 1 of 4
This is the best Gucci Diana bag dupe available right now.
It mirrors the original down to the double GG logo, if that's your vibe.
Even comes with the leather straps that goes over the bamboo handles which distinguishes the special edition of the handbag Gucci made as a tribute to Princess Diana.
No. 2 of 4
You cannot get a Gucci Bamboo 1947 dupe better than this.
Absolutely stunning tote handbag for pretty much any occasion.
Snooze and you'll find it's sold out.
A shopper review: "[…] This Gucci bamboo bag (dupe) is flawless, and the stitching is amazing. The bag is absolutely perfect, top quality through the inside… Even comes with another little pouch. I'm obsessed […] The Gold hardware, it's not the shiny fake yellow, this is more of a deep gold which is perfect." —thefashionblogerr
High quality Gucci Diana 1947 bag lookalikes
The following are 1:1 Gucci Diana reps. They've got amazing leather quality that are as good or even better than the original. Comes in a few different color options.
No. 3 of 4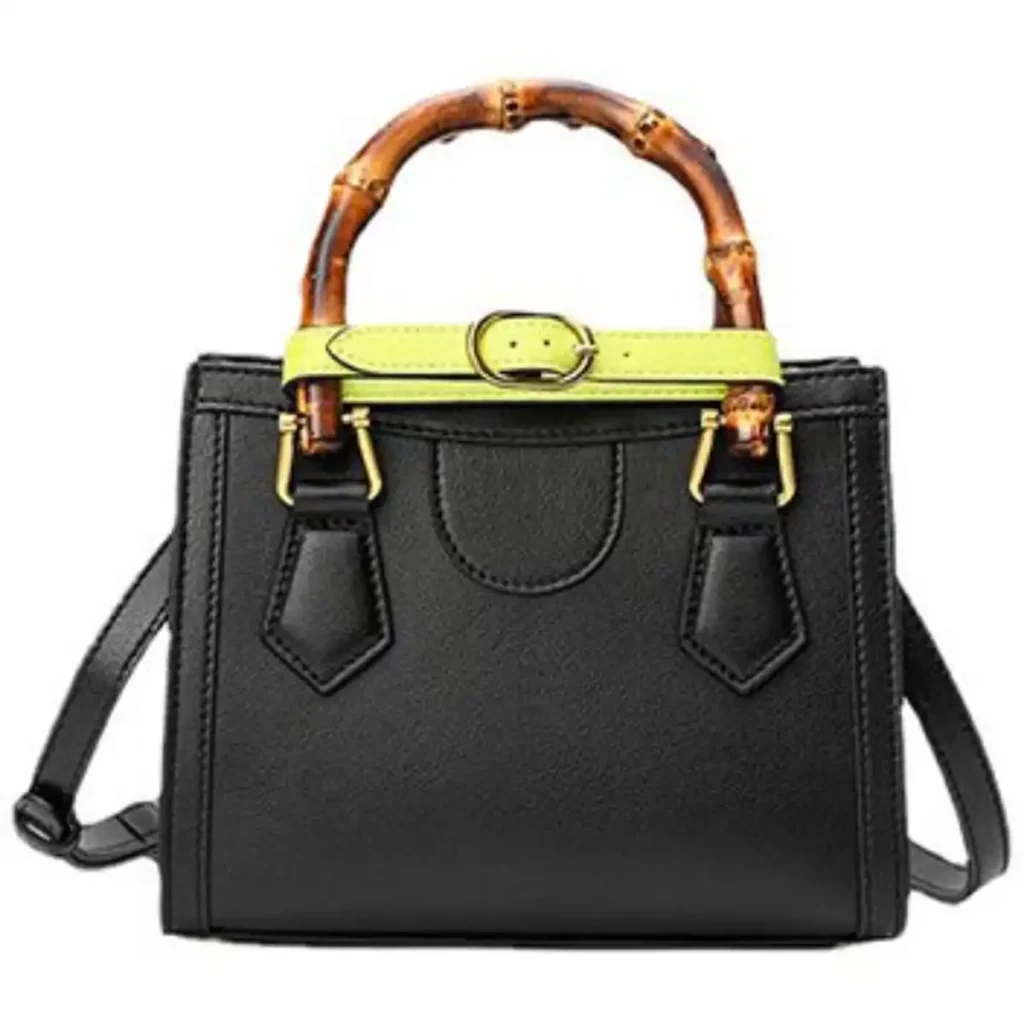 No. 4 of 4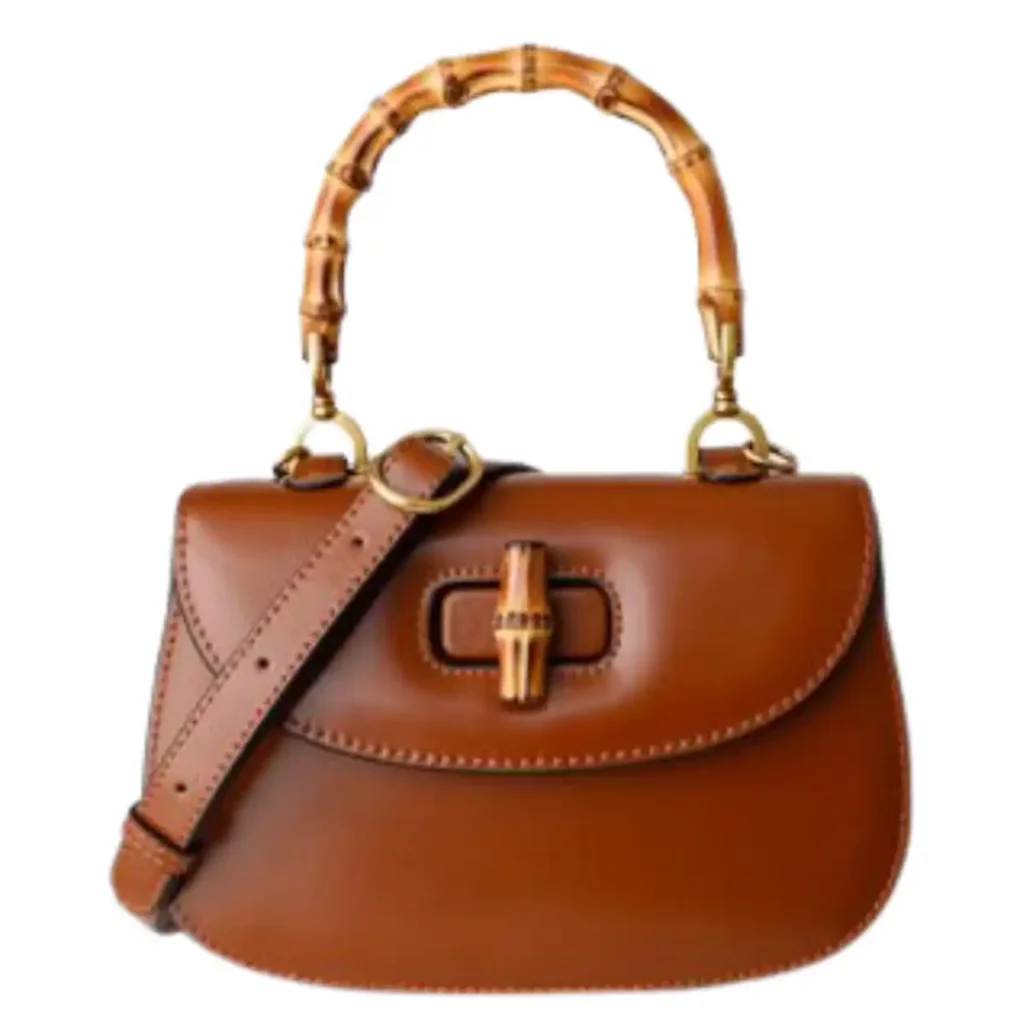 Gucci Diana Bag Dupe: Conclusion
Those were the best-selling Gucci Diana bag dupes 2023.
Happy shopping if you found one you liked or within your budget.
Note: I'll keep this post updated with any new best-selling Gucci Diana bag dupe going forward.
You can bookmark it for later or click the subscribe button below to get notified.
What's next? Check out my other Gucci dupe bag finds below: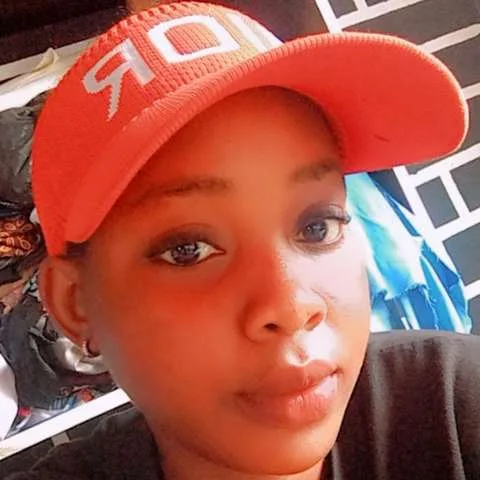 Hi, my name is Glamour I'm a tailor by profession and I love designer items. Whenever I'm not making a new dress, I'm on the internet shopping for dupes of expensive designers and I share most of my finds with you on this blog.