Top 4 Best Lululemon Shorts Dupes (Under $25)
Looking for Lululemon Shorts dupes? This post is for you.
I made a list of the top 4 best Lululemon Shorts dupes that are currently on-trend. I'll share that list with you after this brief overview: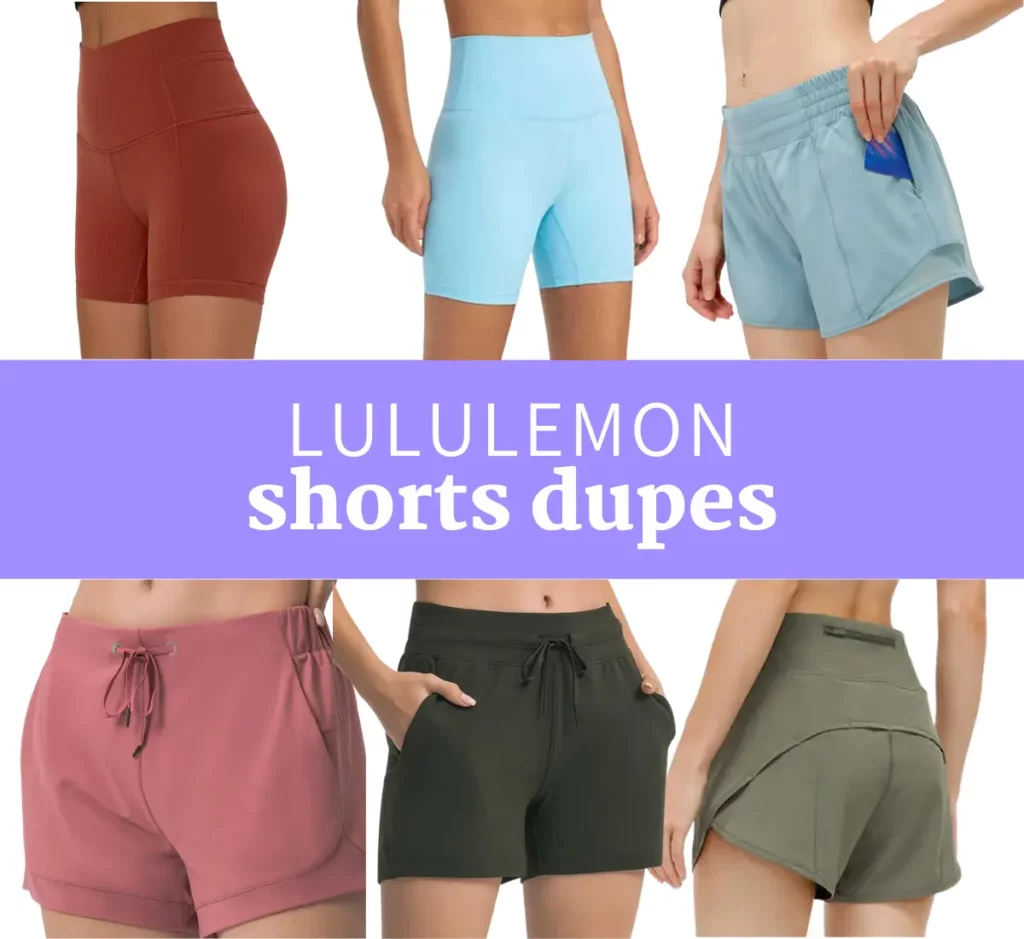 Lululemon makes some of the best quality shorts in the fitness industry.
The shorts are special because they are made with the brand's innovative Swift and Everlux fabric which is breathable, super lightweight, sweat-wicking, and quick-drying.
The company designed the Shorts to be just as comfortable and functional as their signature Align leggings. There are a plethora of iconic pairs to choose from, and each style is tailored to different needs and athletic activities.
I spent several hours researching TikTok and came up with this list of affordable Lululemon Shorts dupes reviewed by shoppers.
Let's get started.
Best Lululemon Shorts Dupes: Top 4 list
Here are the 4 best Lululemon Shorts dupes trending in 2023:
1. Lululemon Hotty Hot Shorts Dupe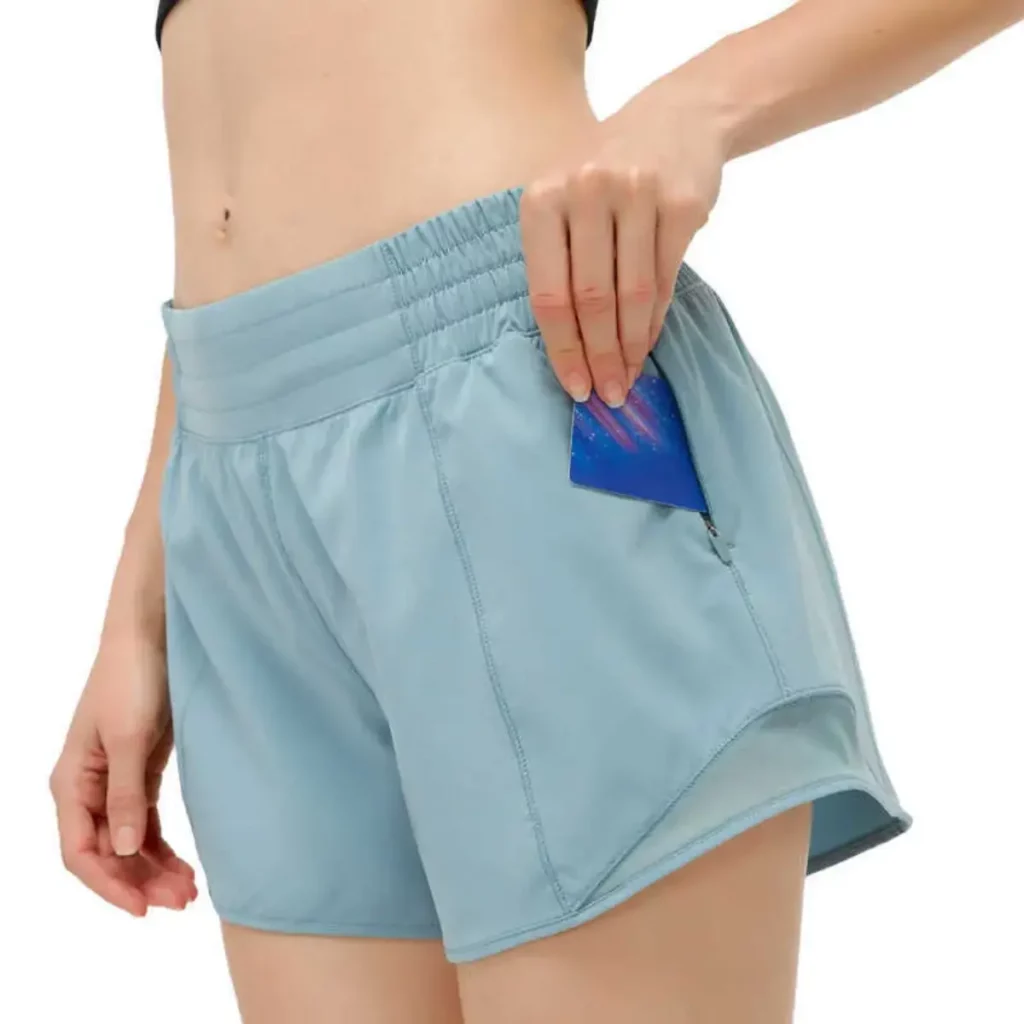 The Hotty Hot Shorts are a Lululemon classic and one of the brand's best-selling pairs of shorts.
It was designed for running and was first released in 2014. But people incredibly love the Shorts they rock it as casual wear. It currently costs $68.
Get the super popular Lululemon Hotty Hot Shorts dupe for under $25.
2. Lululemon Align Biker Shorts Dupes
The Lululemon Align Shorts are the real OG shorts among fitness lovers.
They're popular because the fit is flattering, supportive, & comfortable. It comes in a variety of lengths such as 4″, 6″, and 8″. which could either be the pocket or high-rise version. Popular pairs cost btw $58 to $74.
Get yourself the OG Lululemon Shorts dupe for under $25
Here is another high-quality Lululemon biker shorts dupe you should check out.
3. Lululemon Speed Up Shorts Dupe
The Speed Up Shorts is another popular Lululemon bestseller.
They feature a slick design, a zip pocket at the back to hold small items, and lightweight material that can withstand heavy workouts. Not to mention they've got a flattering fit. Popular pairs cost btw $58 to $78.
Get the super popular Lululemon Speed Up short dupe for cheap.
4. Lululemon Every Moment Shorts Dupe
Lululemon Every Moment Shorts are casual shorts for relaxed activities.
It was released in 2018 and designed for office travel commutes. They feature drawcords in the waistband to adjust the fit and two side pockets, you just go to love. It costs $58.
Get yourself the stunning Lulu Every Moment shorts dupe for cheap.
Best Lululemon Shorts Dupe: Conclusion
Those were the best Lululemon Shorts dupes 2023.
Happy shopping if you found one you like or within your budget.
Note: I'll keep updating this post with any new best-selling Lululemon Shorts dupe going forward.
You can bookmark it for later or subscribe below to get notified.
What's next? Check out my other Lululemon dupe finds below: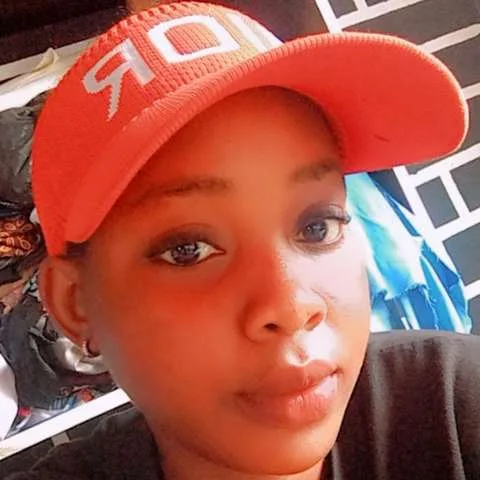 Hi, my name is Glamour I'm a tailor by profession and I love designer items. Whenever I'm not making a new dress, I'm on the internet shopping for dupes of expensive designers and I share most of my finds with you on this blog.