Best Set Active Dupes 2023 (Bra and leggings set)
Welcome to my Set Active dupes post…
Before I get into the list of Set Active dupes I have for you, here's a quick overview of the post:
Set Active is an activewear and lifestyle apparel brand most popular for its workout leggings, bike shorts, and sports bras. The company was founded in 2017 by American entrepreneur Lindsay Carter. And although the brand is still up and coming, its products are priced almost at par with more established brands like Lululemon. Set Active is highly hyped on Instagram. You may have seen on your feed one of your favorite celebs wearing their products by now.
I spent many hours researching and came up with this list of affordable Set Active dupes which I'm eager to share with you.
The best part?
You'll be paying less than a quarter of the money Set Active charges for the originals.
Let's get started.
The Best Set Active Dupes 2023
Set Active Sculptflex Bra and Leggings Dupe
Scupltflex is the most popular Set Active fabric currently. It's probably this material you're looking for or should be getting.
The Set Active one shoulder bra & box bra, with their matching leggings, makes the hottest set from the sculptflex collection. Celebrities spotted wearing these workout sets include Hailey Bieber and Kylie Jenner.
$124 is what you will pay to own the real Set Active sculptflex bra and leggings combo.
But if you're like me and don't want to pay full price, here are super affordable 2-piece Set Active dupes for you.
Set Active Dupes Conclusion
I hope you found the Set Active dupe you came for.
If you did, happy shopping. If not, note that this is a developing post. I'll keep updating it with more Set Active dupes & lookalikes I find. Also, I try my best to update any broken links within the post, you can bookmark & check back later.
What next? Check out the other designer brands on my list.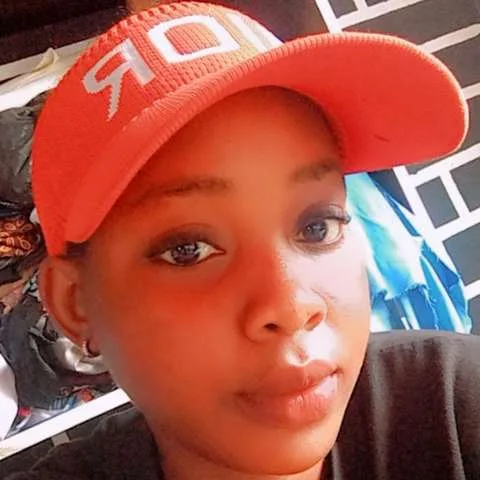 Hi, my name is Glamour I'm a tailor by profession and I love designer items. Whenever I'm not making a new dress, I'm on the internet shopping for dupes of expensive designers and I share most of my finds with you on this blog.