9 BEST Gucci Marmont Bag Dupes (From $30)
Looking for the Gucci Marmont bag dupe? This post is for you.
I shortlisted the best-selling Gucci Marmont handbag dupes based on TikTok reviews. I'll share that list with you after this brief overview: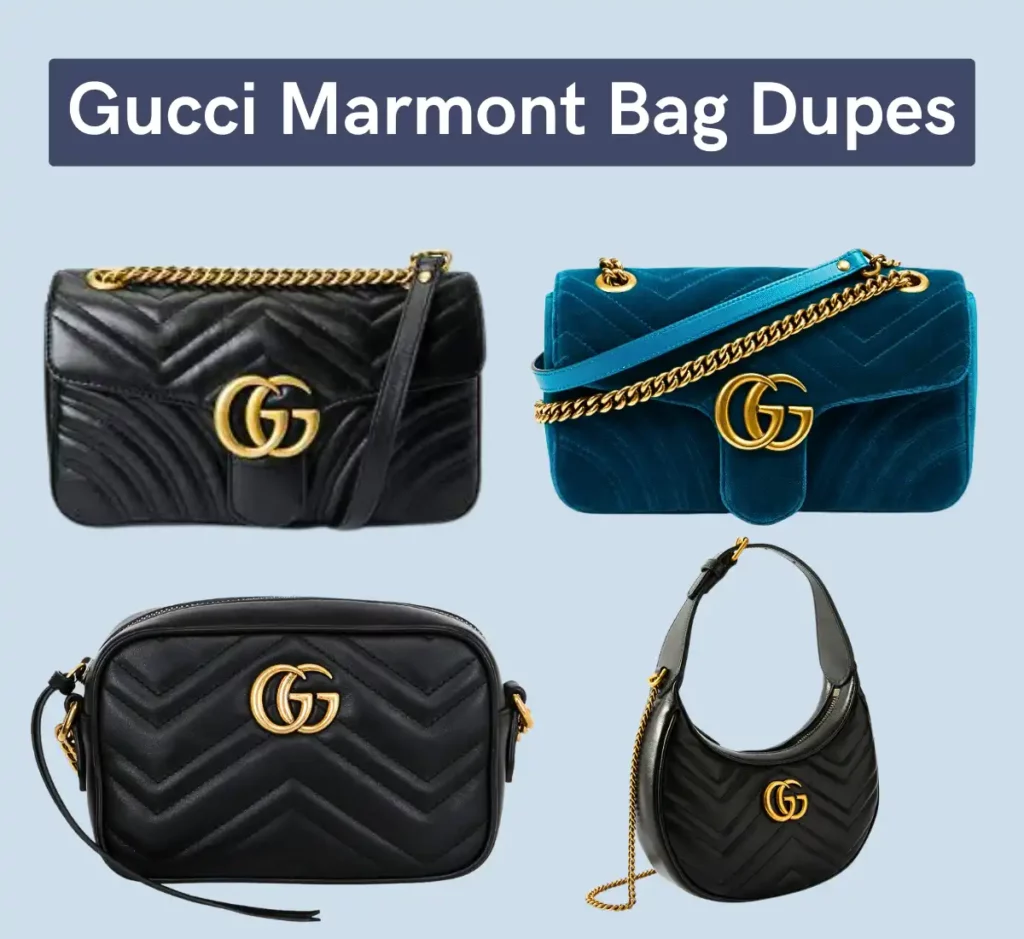 The Gucci Marmont bag collection was launched only back in 2016, but it's been a massive success and a Gucci staple ever since.
Now it's hard to tell the exact number of bags in the GG Marmont collection because Gucci releases new versions all the time and discontinues the old ones.
Currently, Gucci has 20 versions but here are the 3 most popular:
GG Marmont Flap Bag – the latest addition
GG Marmont Camera Bag – all the rage currently
GG half-moon-shaped mini Bag – upcoming trend
Each bag above costs between $1,400 – $2,980
I went on Tiktok to find affordable dupes that have been reviewed by shoppers. I came up with this list of high-quality Gucci Marmont bag lookalikes that I'm eager to share.
Let's dive in
Gucci Marmont Bag Dupes: Top 9 best
Here are the top 9 best Gucci Marmont bag dupes 2023:
No. 1 of 9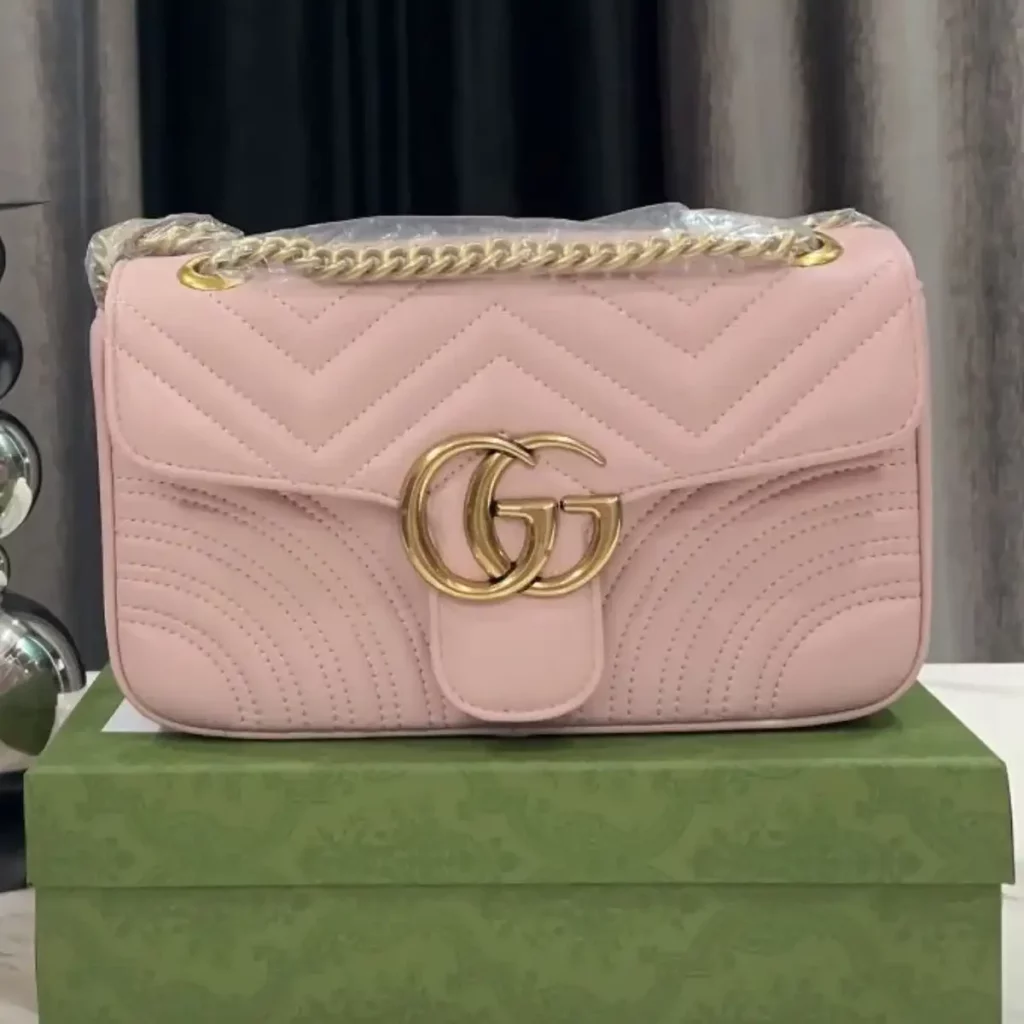 This is the best Gucci GG Marmont flap shoulder bag dupe right now.
If you were on the hunt for this, you can stop your search right here. This bag comes in other colors too.
Go check it out now.
A shopper review: "[…] We have the dust bag…they wrapped it up in like some foam. Wow, first looks at this, it's so cute! Leather and everything super good quality. […] This is how it looks when it's opened, super nice quality […] I'm impressed. Leather smells so good […]" —kyraloveco
No. 2 of 9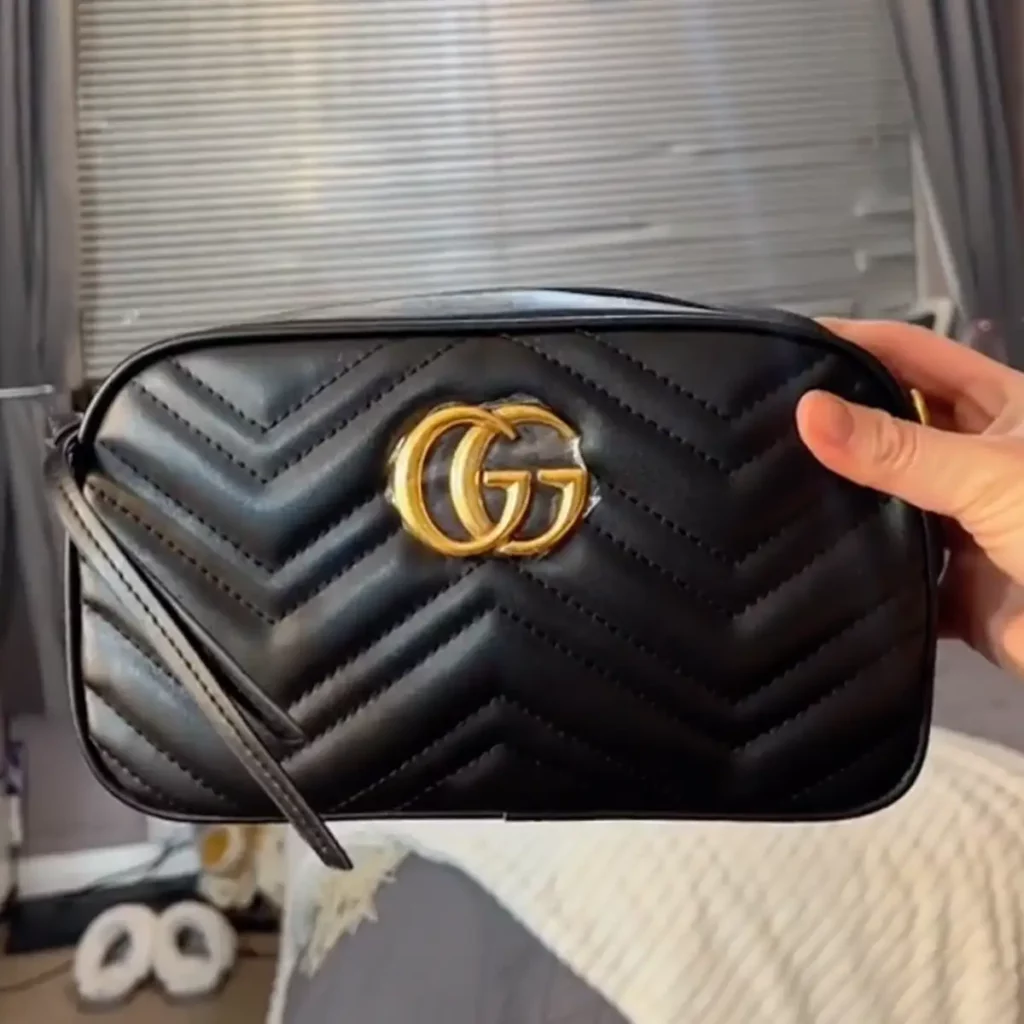 This is the GG Marmont matelassé Camera bag dupe.
It's so identical you're going to get lots of compliments.
Shop while it lasts.
A shopper review: "[…] For reference, this is the original on the Gucci website and it's standing at a whopping £1250, and here is the dupe. This is the back, then this is this back (of the original). Even the coloring of the gold is literally identical. It's like a brownie sort of gold […]" —g33ldn
No. 3 of 9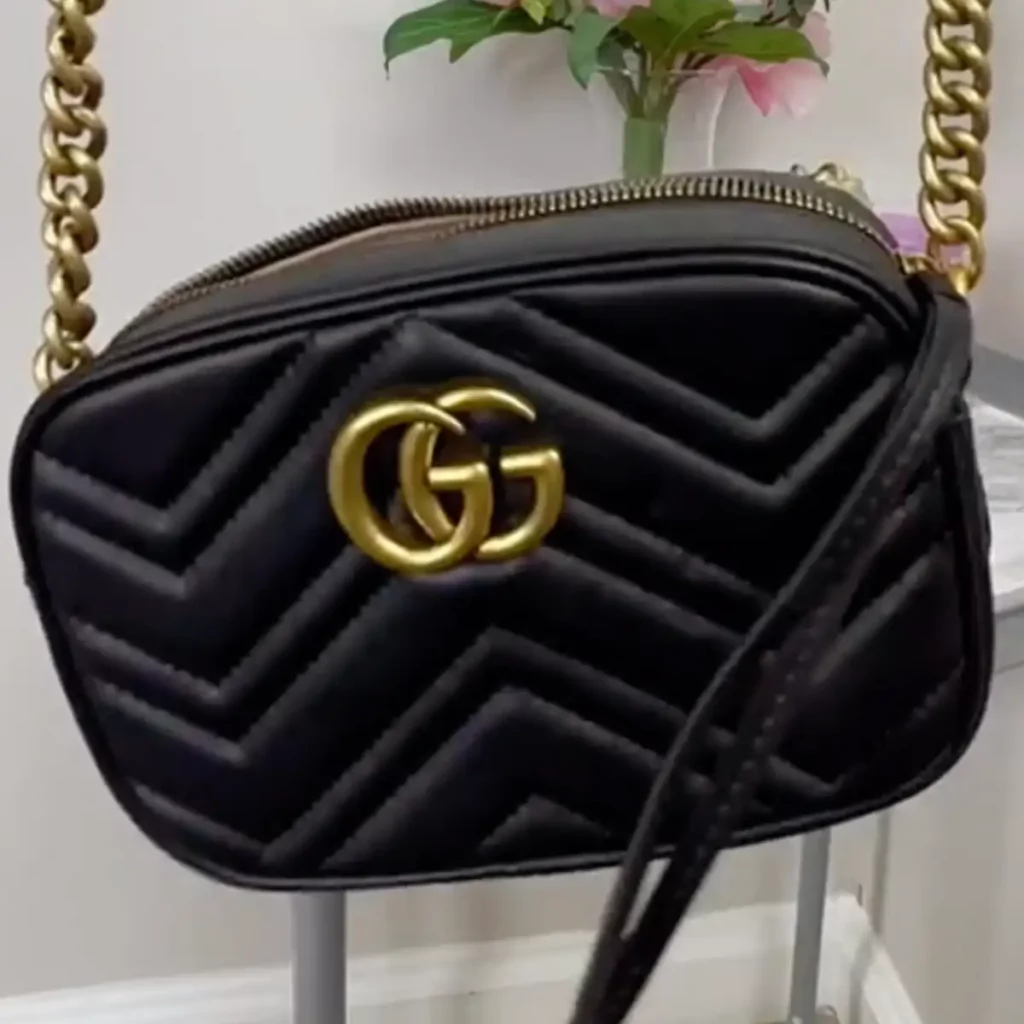 Here is another Gucci Marmont purse dupe for cheap.
It's got all the features of the original Marmont camera purse and comes in great packaging too.
A great gift to someone or to yourself. You need this!
A shopper review: "[…] This is gonna be the Gucci Marmont bag (dupe), it's the smaller one. I will say when it comes to the quality, the leather is very soft. When you look at it on the Gucci website compared to DHGate it is a one-to-one. It really looks great in person and I would definitely recommend it […]" —justtiki
No. 4 of 9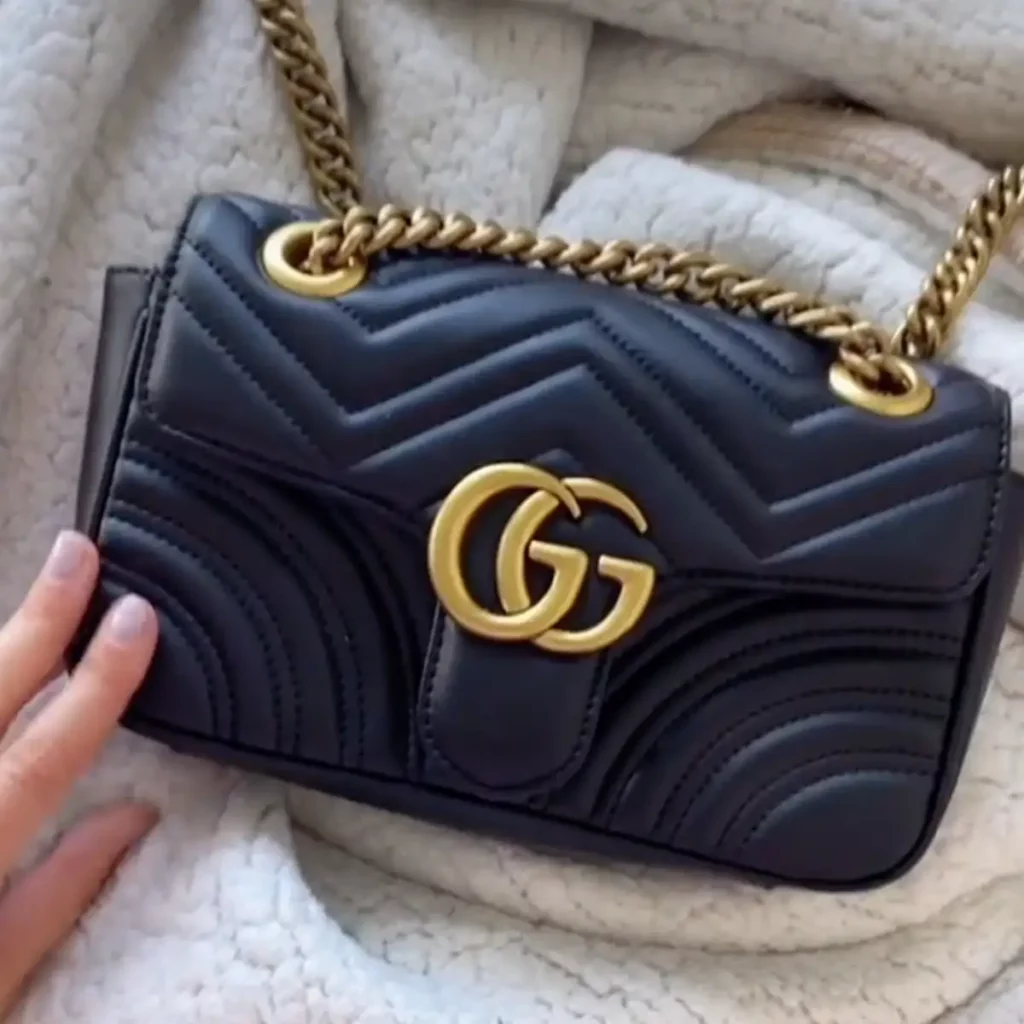 This Gucci Marmont dupe is as close to the real thing as possible.
It feels quality to the touch because it's made of amazing quality leather material.
Watch the review below and see for yourself. Shop before it's gone.
A shopper review: "I ordered it in the medium size available. […] The bigger one looked a little chunky and I was worried the small one would not fit my phone […] There's a little pocket, it fits everything really nice. All the stitching is really nice and this is super heavy as well. Oh my god, I love it!" —shopsmartnothard
No. 5 of 9
This is the Gucci Marmont half-moon-shaped mini bag dupe and it's really gorgeous.
The top handle is adjustable if you want it smaller or bigger. And you can wear it crossbody style with the chain strap.
Go check it out right now.
A shopper review: "[…] Look how cute it is! Really loving the Marmont print especially on a bag like this. This one is the mini, comes with the chain. This bag is just perfect to me. Got the barcode, literally everything this bag is so cute and you need it […]" —mikayla.finds
No. 6 of 9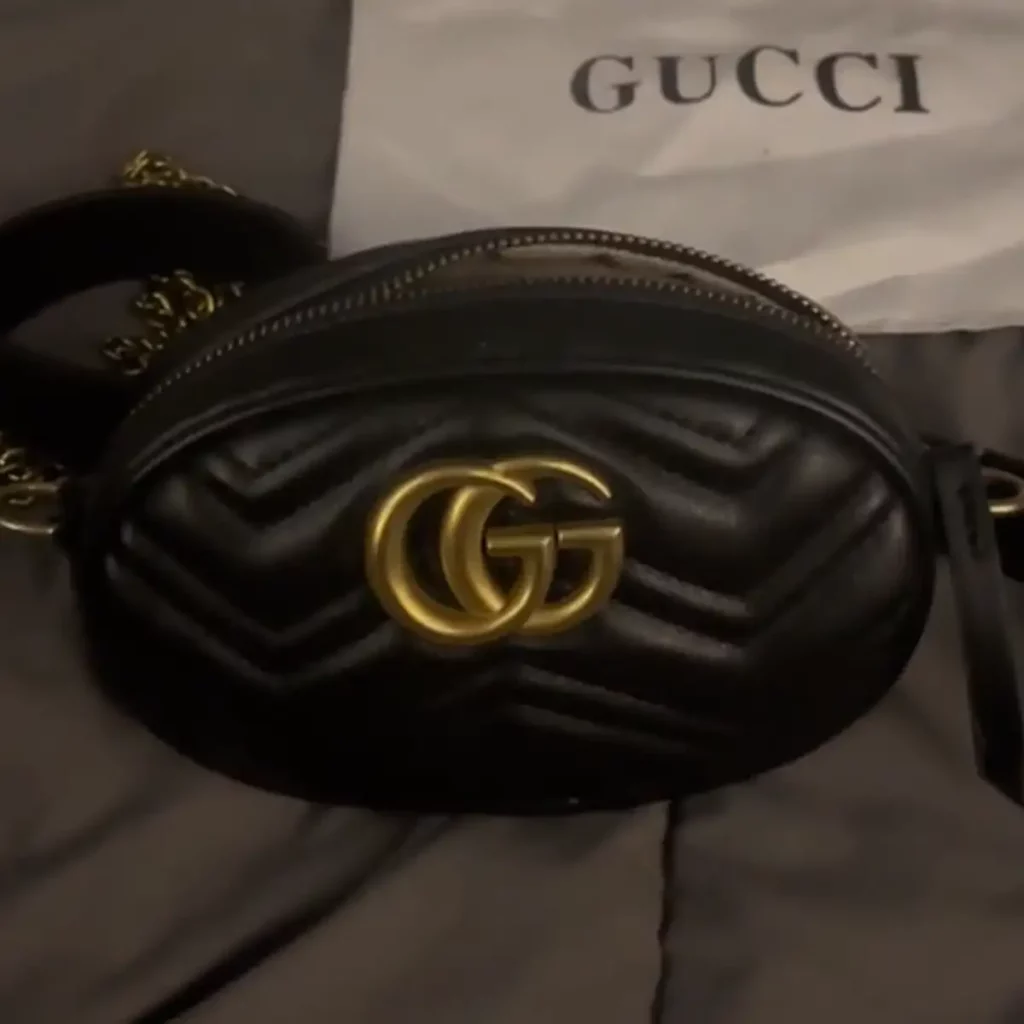 This is the Gucci belt bag dupe and you can wear it around the waist.
It comes with a chain if you prefer to wear it as a normal crossbody bag.
Go check it out.
A shopper review: "[…] I love this bag, I wear it a lot. So this is what the front looks like, it's got the Gucci logo. And then on the back, it's got the little heart detail. It's got the belt loops […] and I am able to wear this just on the last hole around my waist comfortably […] super cute, it's got really good quality […]" —i_kam_me
High quality Gucci Marmont bag lookalikes
The following are 1:1 Gucci Marmont bag reps. They've got amazing leather quality that are as good as the original. They come in 3 different sizes (mini, small, & large) with a variety of good color options too.
No. 7 of 9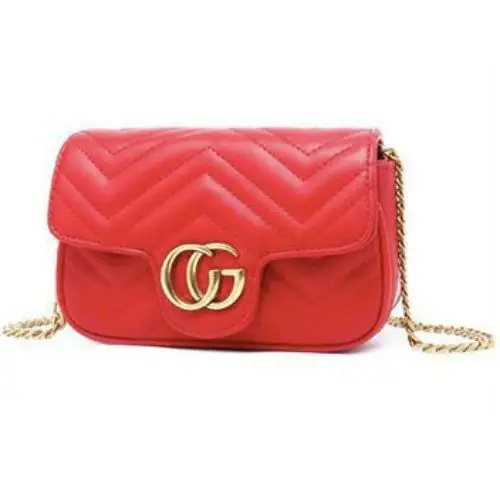 No. 8 of 9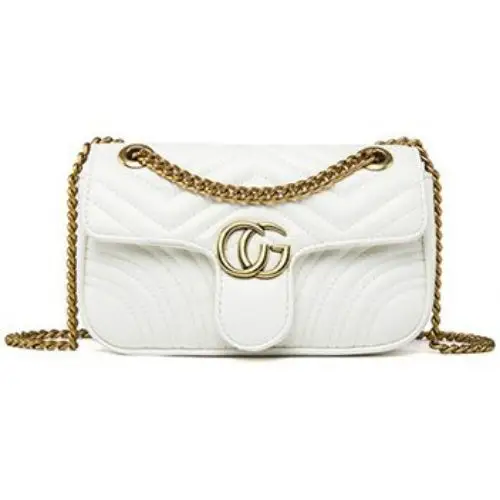 No. 9 of 9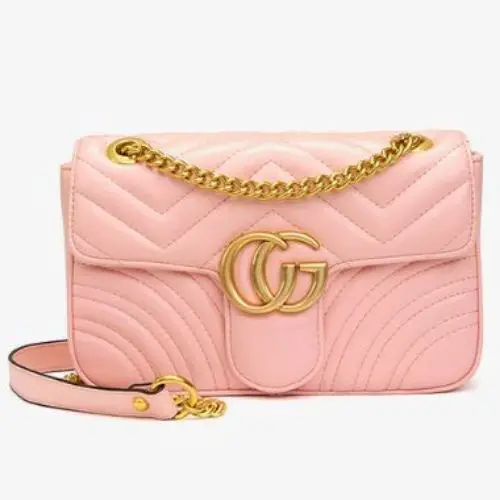 Gucci Marmont Bag Dupe: Conclusion
Those were the best-selling Gucci Marmont bag dupes 2023.
Happy shopping if you found one you liked or within your budget.
Note: I'll keep this post updated with any new best-selling Gucci Marmont dupe going forward.
You can bookmark it for later or click the subscribe button below to get notified.
What's next? Check out my other Gucci dupe bag finds below: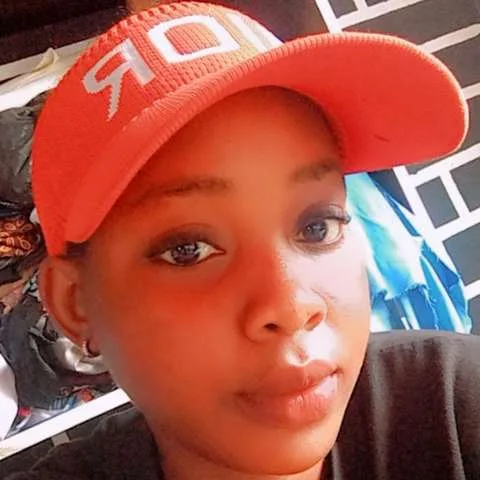 Hi, my name is Glamour I'm a tailor by profession and I love designer items. Whenever I'm not making a new dress, I'm on the internet shopping for dupes of expensive designers and I share most of my finds with you on this blog.