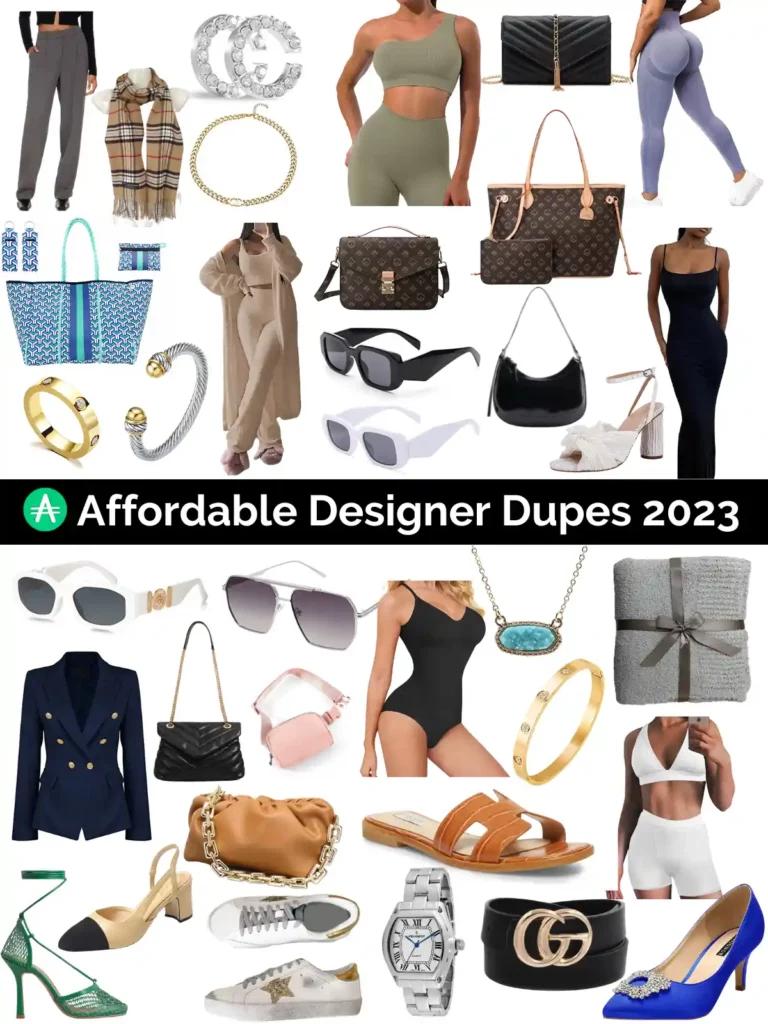 Designer Dupes Sell Fast! Get Latest Links That I Only Share With Email Subscribers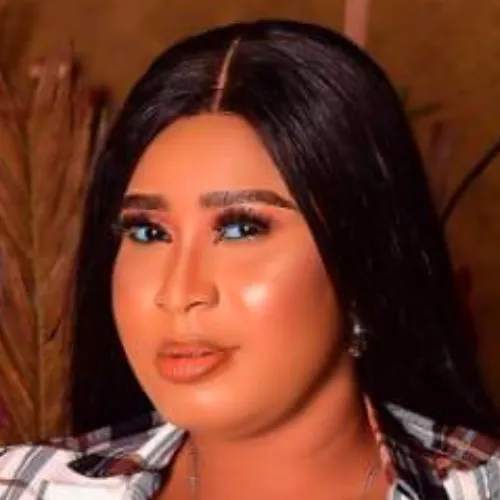 "I thought the blog was good. But the newsletter? Even better!"
Emma Lake · VP, Glamorous Stitches
What People Are Saying

ABOUT US
Glamour's designer dupe finds are always perfect. You need to try her blog if you shop designer dupes — how she manages the pairing of trending designers against their kicka$$ lookalikes still baffles me.
Cynthia Ijeh · Psychiatric Nurse & Fashion Enthusiast
affordabo.com is the #1 blog I check whenever I'm searching for a trendy designer bag dupe to shop without breaking the bank.
Helen Okonkwo · Graphics Designer & Beauty Specialist
DON'T BE LEFT OUT !!!
Best Designer Dupes 2023: Shopping Links Alerts
Sign up for prompt updates & links to shop designer dupes that are trending hot right now.