3 BEST Tom Ford Padlock Heels Dupes (From $59)
Looking for Tom Ford Padlock heels dupe? This post is for you.
I shortlisted all the best-selling Tom Ford Padlock heels dupes based on TikTok reviews. I'll share that list with you after this brief overview: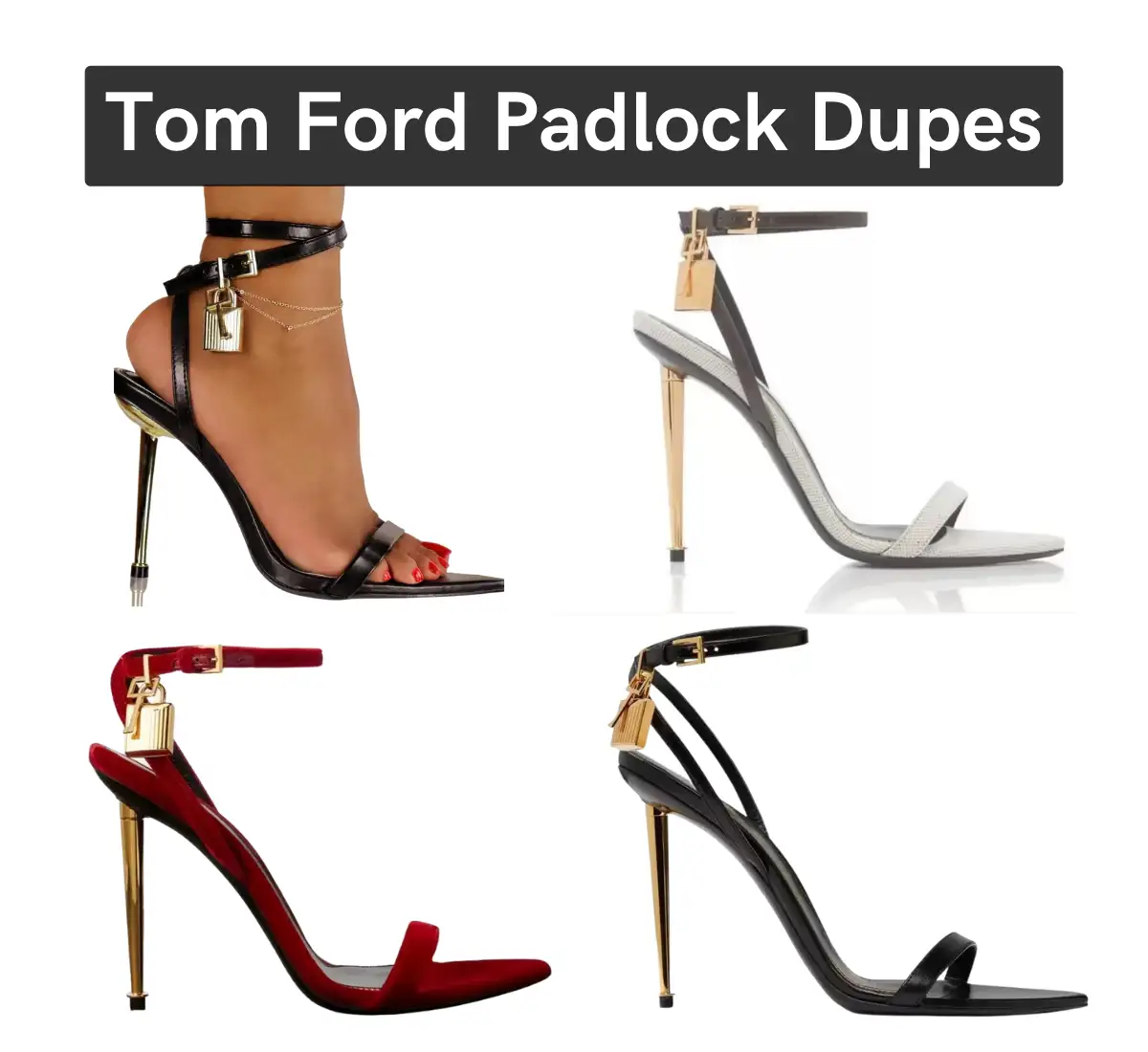 Tom Ford Padlock heels are a top favorite in celebrity circles.
They seem to have the feet of popular faces like Jlo, Beyoncé, and Rihanna under lock & key.
The eye-catching and timeless shoes feature a metal stiletto heel and signature padlock suspended on the side of the ankle straps. It currently retails for about $1,290.
So I went on TikTok to find cheap lookalikes for it and came up with this list of Tom Ford Padlock heels dupes reviewed by shoppers.
Let's dive in.
Tom Ford Padlock Heels Dupes: Top 3 best
Here are the top best Tom Ford Padlock Heel dupes 2023:
No. 1 of 3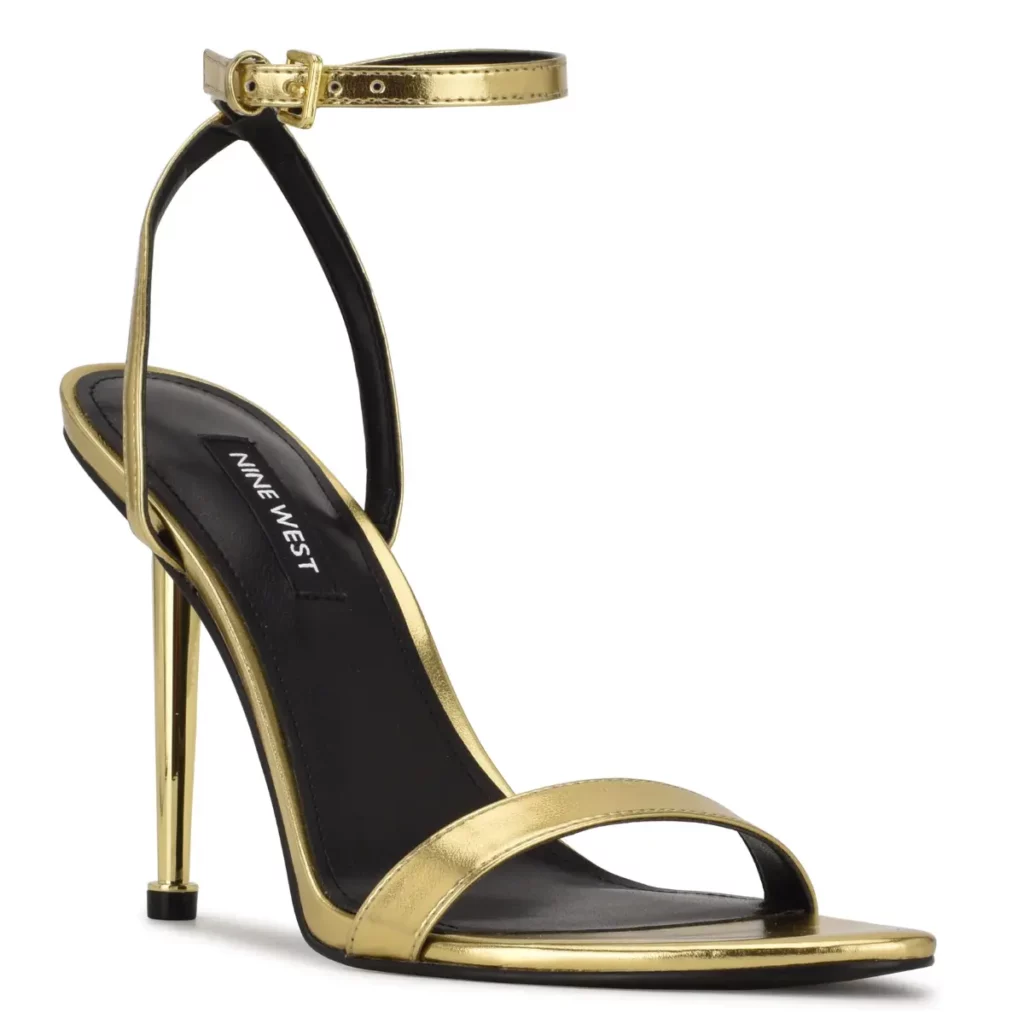 These Nine West Tom Ford dupe Padlock heels are the best!
They look very classy, the heel is solid and super comfortable to walk in. They're wide-feet friendly as well. The only difference from the real deal is that it's missing the padlock and the heel is a tiny bit shorter.
But you're so going to love these shoes you'll get them in all colors.
No. 2 of 3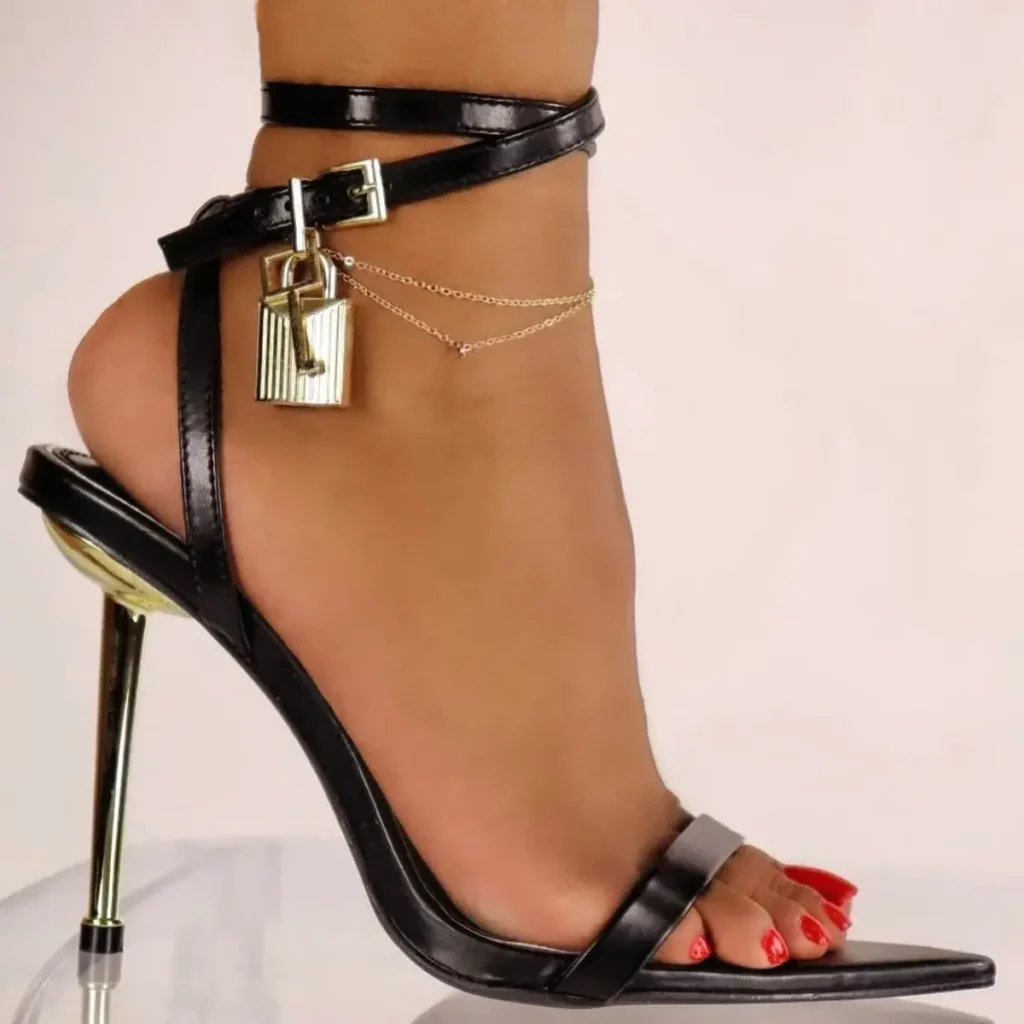 Now if you're looking for an exact Tom Ford lock heels dupe, this is it.
These shoes are 1:1 compared to the original. It's got the actual locket & branding on the sole and is very comfortable. The reviewer says your pinky toe can start to hurt if standing for too long though. But that's normal for heels or if you've got wider feet.
Every girl has to have these classy shoes in their collection. Love it!
No. 3 of 3
This is the cheapest Tom Ford Padlock dupe on my list…
But don't let that fool you because they're very nice shoes for the money and are super comfortable. Though reviewers say the straps are long and you may have to poke an extra hole, but they're stunning nonetheless.
You're surely going to be satisfied with your purchase.
Tom Ford Padlock Heels Dupe: Conclusion
Those were the best-selling Tom Ford Padlock Heels dupes 2023.
Happy shopping if you found one you like or within your budget.
Note: I'll keep updating this post with any new best-selling Tom Ford Padlock Heels dupe going forward.
You can bookmark for later or subscribe below to get notified.
What's next? Check out my other Tom Ford dupe finds below: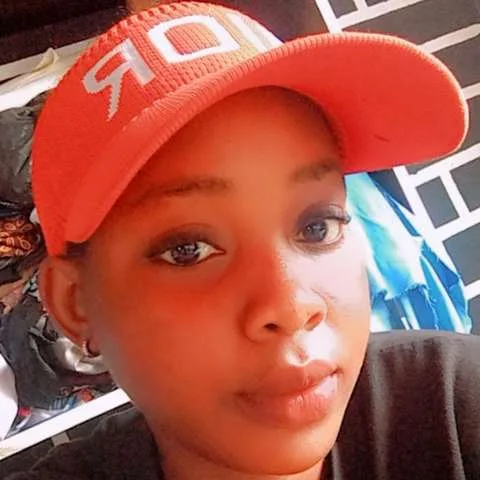 Hi, my name is Glamour I'm a tailor by profession and I love designer items. Whenever I'm not making a new dress, I'm on the internet shopping for dupes of expensive designers and I share most of my finds with you on this blog.