Best Hermes Dupes 2023: Top 10 everyone is buying
Welcome to my best Hermes dupes page…
I rounded up the top 10 Hermes dupes everyone on TikTok is searching for currently. I'll share them with you after this brief overview: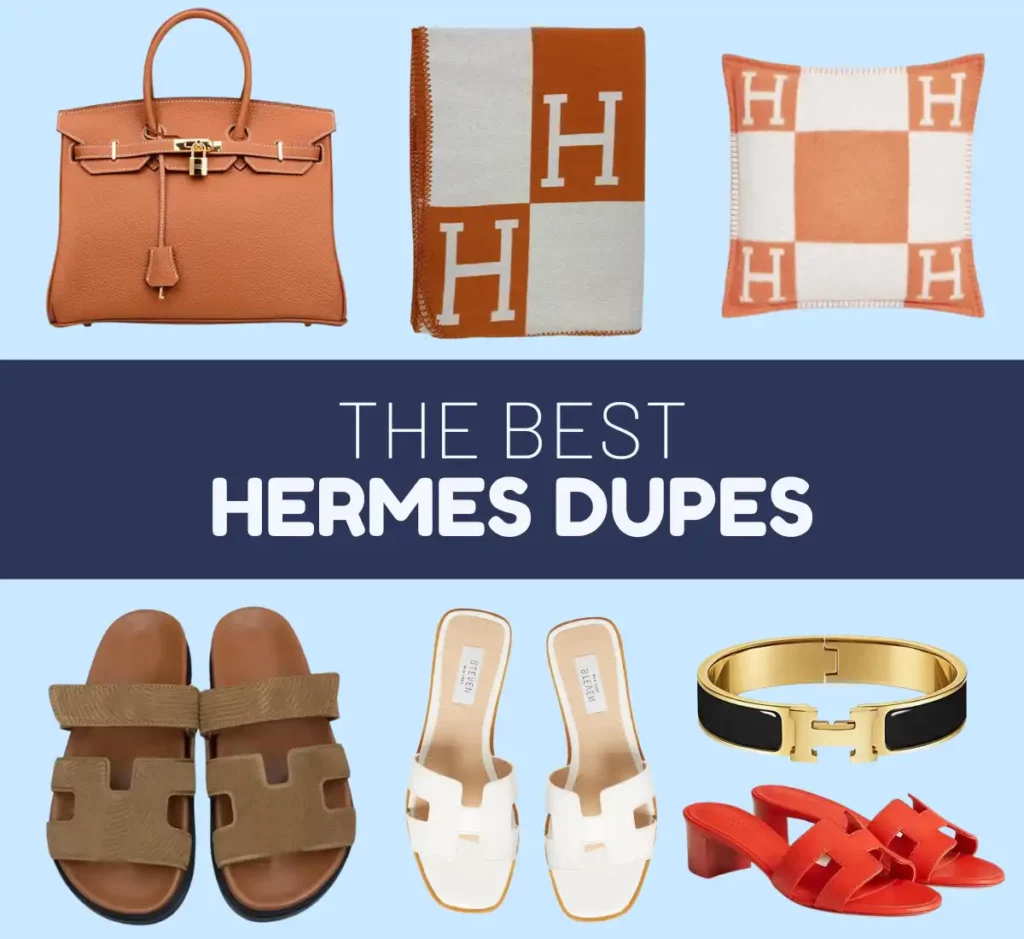 Hermès is a French luxury manufacturer that specializes in leather goods, saddlery, ready-to-wear, and lifestyle accessories.
The brand was founded by Thierry Hermès in 1837 as a harness workshop in Paris. His original intent was to provide saddles, bridles, and other leather horse riding gear for the European noble class. But today, 186 years later, that brand is ranked one of the most valuable luxury brands in the world.
I spent hours researching TikTok and came up with this list of affordable Hermes dupes shared by shoppers.
Let's dive in.
Best Hermes Dupes 2023: Top 10 list
Here are the top 10 best Hermes dupes 2023:
1. Hermes Throw Blanket Dupe
*Love to see all my Hermes blanket dupe finds? CLICK HERE
In 1988, the Hermès Avalon Throw Blanket was introduced and it instantly became a home staple for the fashionable. Adorers of the blanket referred to it as the "Birkin of the home".
The blanket is handwoven out of premium materials and branded with bold iconic Hermes "H" logos at the four corners and throughout its body.
Add a fabuluxe touch to your home with this H blanket dupe.
2. Hermes Oran Sandals Dupe
*Love to see all my Hermes Oran Sandals dupe finds? CLICK HERE
The Hermes Oran sandal is a chic and classy leather flat for everyday wear. It's immediately recognizable by the iconic 'H' cutout on the strap.
It was first launched in 1997 as part of the brand's African-inspired spring collection and named the 'Oran' after an Algerian Coastal City. But it remains just as coveted even after 26 years, transcending time and trends.
Get for cheap this always-on-trend sandal for spring & summer.
3. Hermes Chypre Sandals Dupe
*Love to see all my Hermes Chypre Sandals dupe finds? CLICK HERE
The Hermes Chypre sandal is a new and modern take on the explosively popular Oran sandals. It was recently released in 2019 but the fashion world has quickly taken notice of it.
The Chypre features the original "H" strap plus another adjustable strap attached to the chunky footbed of the sandals. It comes in a variety of colors and two basic finishing: smooth leather and fuzzy shearling. Some Celebrities seem to love the latter more.
Get for cheap this celebrity-approved sandal for summer.
4. Hermes H Bracelet Dupe
*Love to see all my Hermes H Bracelet dupe finds? CLICK HERE
In the year 2000, the Hermès H Bracelet was launched and is one of the brand's most popular jewelry pieces. People commonly call it the "Clic Clac" bracelet because of the sound it makes when taking it on/off.
The bracelet is easily recognized by the letter 'H' clasp and the enamel on its cuffs which comes in more than a hundred different colors.
Fit your wrist in this chic & affordable Clic H bracelet dupe under $20.
5. Hermes Kelly Bag Dupe
The Hermes Kelly bag made its first debut around the 1930s. It got renamed when an iconic picture of Princess Grace Kelly holding the bag made the front page of Time Magazine as she was trying to use it to cover her pregnancy from the paparazzi.
Afterward, the Kelly bag became a highly coveted cult classic which now sells for over $10,000.
Get this rare iconic Hermes dupe bag for less than $100.
6. Hermes H Belt Dupe
7. Hermes Kelly Belt Dupe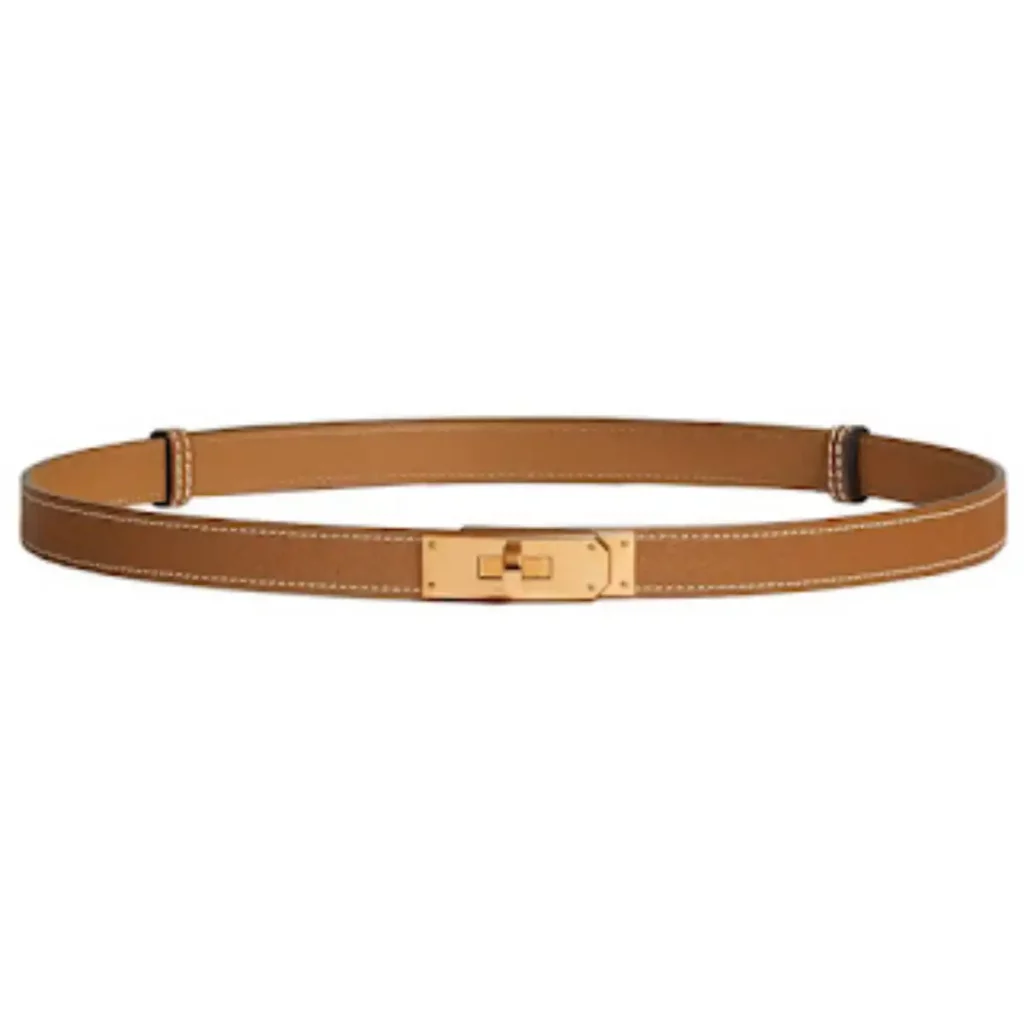 8. Hermes Birkin Bag Dupe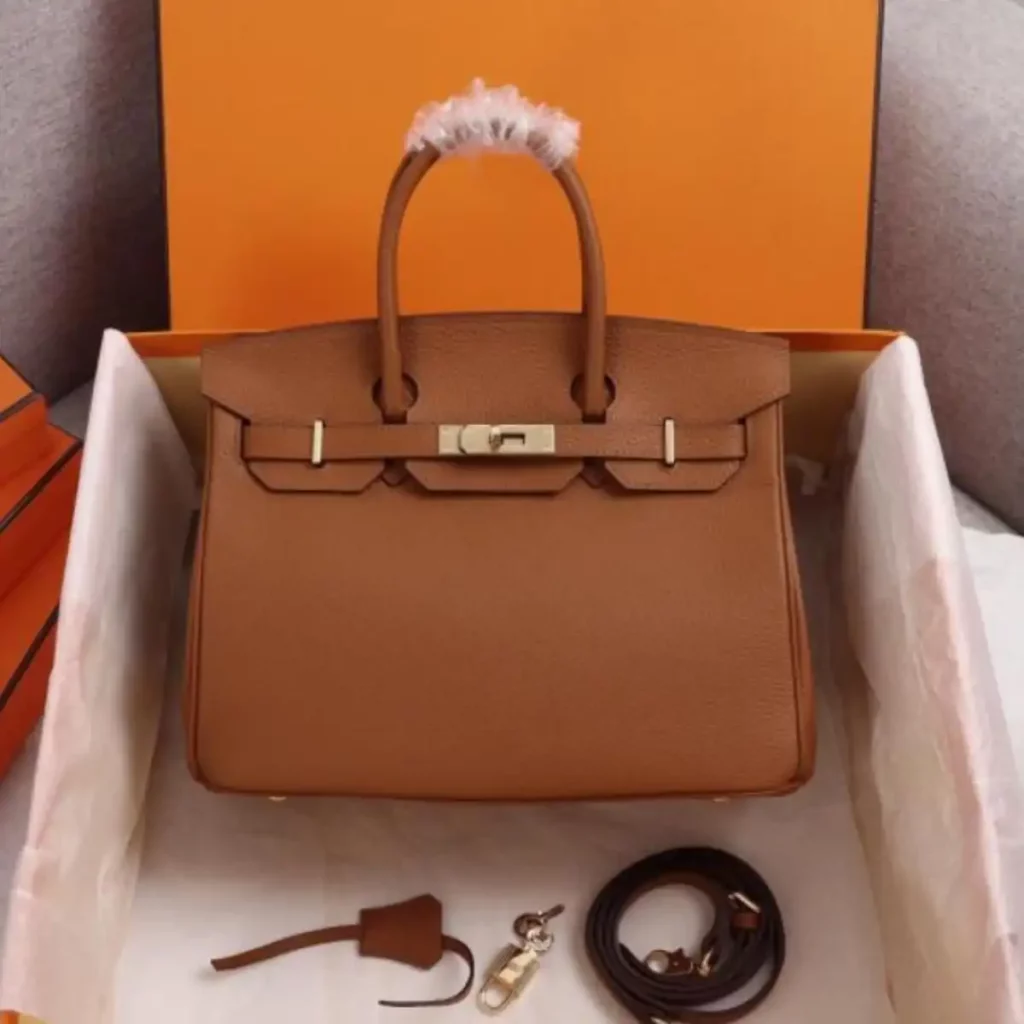 *Love to see all my Hermes Birkin dupe finds? CLICK HERE
The story of the iconic Hermes Birkin bag started as a conversation between actress & singer, Jane Birkin and the then-CEO of Hermes, Jean-Louise Dumas on a flight from Paris to London in the 1980s.
During their discussion, Birkin expressed her need for a functional yet stylish bag. Eventually, the now-iconic Birkin bag was created.
Get the same style with this cheap, high quality Birkin lookalike.
9. Hermes Olympe Ring Dupe
10. Hermes Avalon Pillow Dupe
The Avalon pillow is a style of throw pillow made popular by Hermes. Each piece is handcrafted by an expert using expensive materials consisting of a blend of 90% Merino wool and 10% Cashmere wool.
It's easily recognized by the signature Hermes "H" logo woven into the four corners of the fabric. It retails for $1,000 on average.
Get this symbol of luxury & style in your home for cheap with the dupe.
Best Hermes Dupes: Conclusion
Those were the best Hermes dupes 2023.
Happy shopping if you found the one you were looking for.
I'll keep updating this list with ONLY the latest Hermes dupes as they become available in the future.
You can bookmark for later or subscribe below to get notified.
What's next? Check out my other Hermes dupe finds below: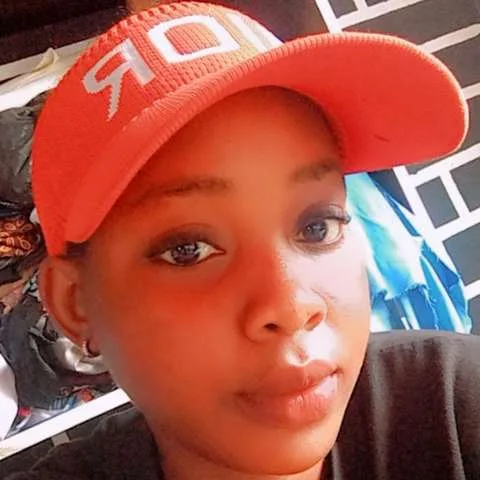 Hi, my name is Glamour I'm a tailor by profession and I love designer items. Whenever I'm not making a new dress, I'm on the internet shopping for dupes of expensive designers and I share most of my finds with you on this blog.