Best Zara Designer Dupes 2023
Welcome to my best Zara designer dupes 2023 post…
Before I get into the Zara dupes I have for you, here's a quick overview of the post: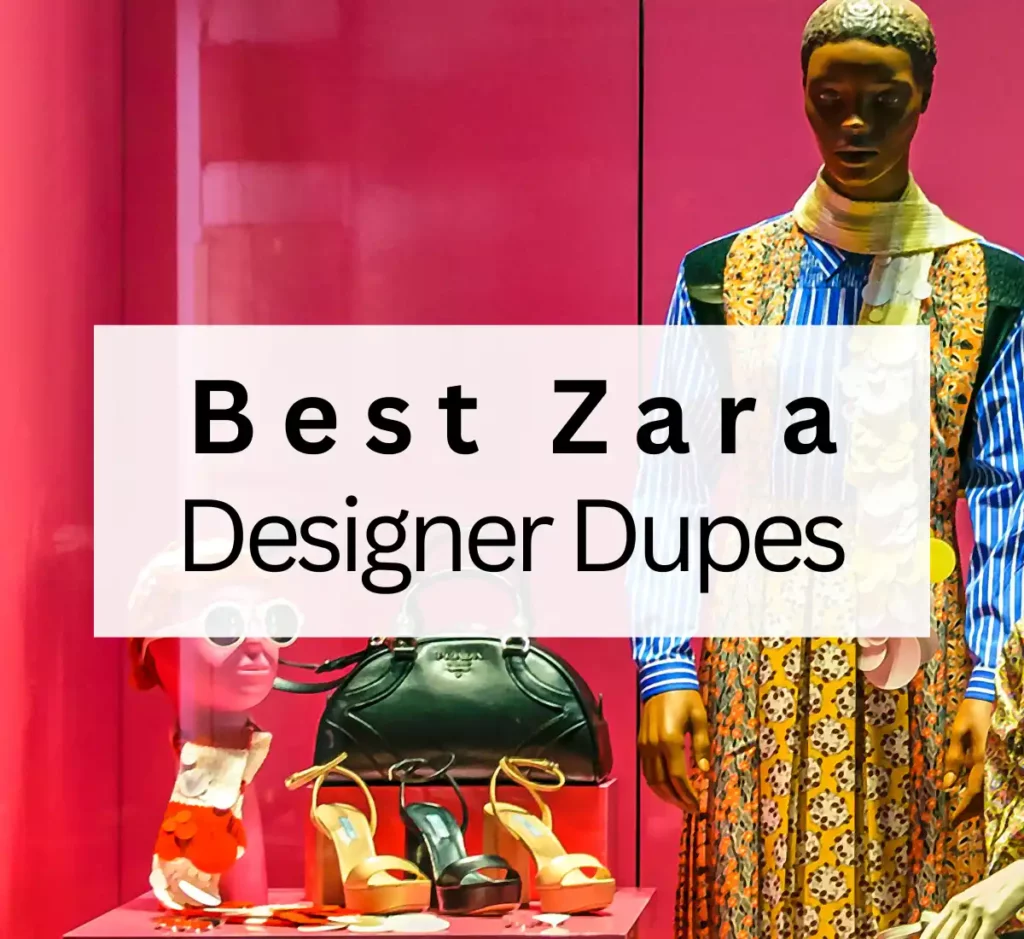 Zara is a well-established fast fashion company. They make their big bucks by copying designs of popular, higher-end clothing and fashion items upto their absolute legal limits. Which they sell at affordable prices to people who can't afford to buy big-name brands.
I did some research and came up with this complete list of best Zara dupes that you can shop right now.
The best part?
You don't need a lot of money. And if you want more, check out these best websites to shop designer dupes.
Let's get started.
Best Zara Designer Dupes 2023
I'll be covering high quality Zara dupe pieces at affordable prices such as:
& lots more (updating soon)
Let's begin with perfumes.
Zara Designer Perfume Dupes
This year, the perfumes industry will blow up even further…
Millennials & gen Zers are into fragrances now more than ever. They're influencing certain designer scents to maximum popularity through social media sites like TikTok.
We're seeing shoppers shift from wanting clean & subtle perfumes to bold fragrances that lasts longer & projects farther. A trend that we don't see going away anytime soon.
I rounded up affordable Zara smell-alike versions of the designer perfs trending this year. They include: Tom Ford's Soleil Blanc, YSL's Black Orchid, Maison Francis Kurkdjian's Baccarat Rouge 540 & Amyris Femme, etc.
Shop the latest Zara designer perfume dupes below:
Best Zara Designer Dupes – Conclusion
That was the list of best Zara designer dupes 2023. I hope you found awesome deals that'd save you some money.
If you did, happy shopping. If not, note that this is a developing post. I'll keep updating it with more Zara dupes & inspired lookalikes I find. Also, I try my best to update any broken links within the post, you can bookmark & check back later.
What next? Check out the rest best designer dupe websites on my list.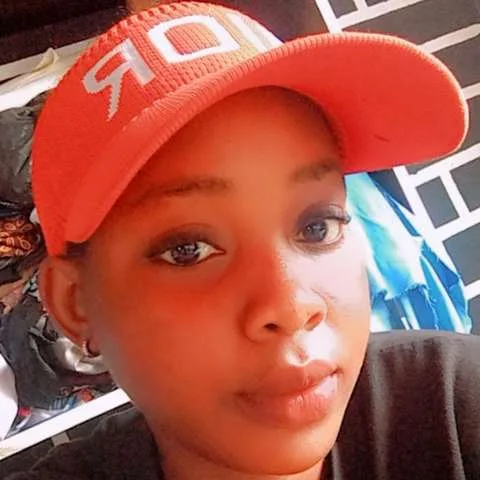 Hi, my name is Glamour I'm a tailor by profession and I love designer items. Whenever I'm not making a new dress, I'm on the internet shopping for dupes of expensive designers and I share most of my finds with you on this blog.