How to Find Designer Dupes on Amazon (2 Easy Tricks)
I'll show you, step-by-step, how to find designer dupes on Amazon using 2 of the tricks from my last post.
Specifically, the screenshot and special keywords methods.
But before that, here are the current best Amazon dupes if you're just looking for:
a done-for-you list of Amazon dupes to shop right away,
or some examples of dupes you could find using this guide.
Either way, you're in the right place.
The best part?
These steps are VERY easy to follow. And they're little-known tricks that works great till date for me.
Let's get started.
How to Find Designer Dupes on Amazon (2 Easy Tricks)
In the early days, when you searched for "brand name" + "dupe" on Amazon (e.g Gucci dupes) you get results, but not anymore.
Nowadays, Amazon suppresses most searches that contain terms like "dupes", "lookalikes", "knockoffs", & "replicas".
In fact, your search may return no results at all. That's probably why you're reading this post. Right?
No worries, there's a workaround. I'll show you how later with the second method.
But for now, use this first trick below to get quick results:
1. Find dupes on Amazon with a screenshot
To find designer dupes on Amazon with a screenshot, follow these 4 simple steps:
Step 1. Take a 📷 screenshot of the item you want to find a dupe for.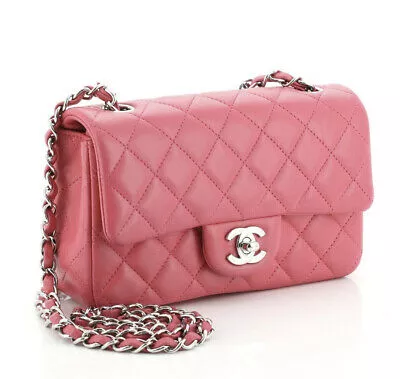 Step 2. Open the Amazon mobile app, and tap on the camera icon in the right corner of the search bar.
Step 3. Upload the screenshot or photo of the item and click "search photo".
Step 4. Amazon will scan your screenshot and bring up lookalikes for that item. 9 out of 10 times, it will be the perfect dupe you're looking for.
Note: This function currently works only on the Amazon mobile app.
PRO TIP: Use Amazon related products to find similar dupes
If any of your above searches returns a meaningful result, click on it. Then use the similar items Amazon recommends below that product to find what you might be looking for.
That's how you find fake designers on Amazon. Pretty neat right?
Now here is the next method I promised you below.
(It's a bit of a hit-and-miss, but whenever it works you'll find replicas on Amazon that'll make your jaw drop)
2. Search for replicas on Amazon with keywords
🔥 These are the ONLY 2 tricks you need to find designer replicas on Amazon using keywords, they are:
Part A. Go to amazon.com, in the search field type in your desired "brand name + dupes". For example, "Lululemon dupes".
Yes, I know this counters what I said earlier. But don't roll your eyes yet…
Because this method still works in some cases for ONE reason:
If at least one comment in the review section describes that product as a dupe, it will appear in the search.
For example, I did a search for "Lululemon dupes pants" and got relevant hits.
Why?
Because when I opened the first search result…
…you can immediately see the review that brought the product (and related products) up in the results.
Part B. If method a doesn't work which frankly I expect, then rephrase your search using only the initials of the "brand name + item" you want.
For example, search:
GG Bag (for Gucci bag dupes)
CC Earring (for Chanel earring dupes)
LV Backpack (for Louis Vuitton backpack dupes)
BV Handbag (for Bottega Veneta handbag dupes)
Cartier Bracelet (obviously, for Cartier Bracelet dupes)
you get the idea. Yeah?
And it's okay to just type in the full brand name when you don't know their initials…
… or if they don't have a unique brand initial (like in the last example)
It would still work, just don't add the word dupe this time.
TIP: Take advantage of Amazon Prime
I recommend you get Amazon Prime if you have not. So that you can have your cute Amazon dupe finds delivered to you same-day.
How to Find Designer Dupes on Amazon Summary
That's how to find designer dupes on Amazon.
You will now be able to look for similar styles for any designer item you spot online, quicker & easier…
…but more importantly at an affordable price tag.
Happy shopping!
What next? See how I find even cuter and 100% identical replicas in the next posts of this series below: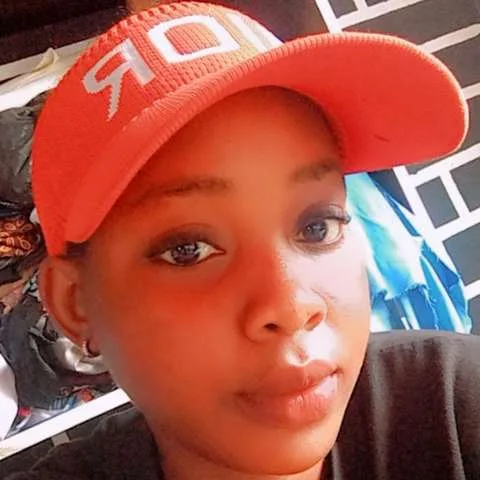 Hi, my name is Glamour I'm a tailor by profession and I love designer items. Whenever I'm not making a new dress, I'm on the internet shopping for dupes of expensive designers and I share most of my finds with you on this blog.