Best Alphalete Dupes 2023 (Amplify leggings, shorts)
Welcome to my Alphalete dupes post…
Before I get into the list of Alphalete dupes I have for you, here's a quick overview of the post:
Alphalete is a fitness and lifestyle clothing company most popular for her workout leggings and shorts.
The brand started out in 2012 as just a simple YouTube channel created by bodybuilding trainer, Christian Guzman. But since then has evolved into a million-dollar company manufacturing clothing and gear for the workout community. You'll find a stunning catalog of workout essentials you need on their website, but you'll also notice their prices are as expensive as big names like Nike, Addidas, and Lululemon.
I did some research and came up with this complete list of Alphalete lookalikes which I'm eager to share with you.
The best part?
You'll be paying less than half the money Alphalete charges for the originals.
Ready? Let's get started.
The Best Alphalete Dupes
Alphalete Amplify Leggings Dupe
Alphalete amplify leggings are high-waisted and form-fitting.
Their unique selling point is the 3-tiered waistband and back scrunch detail that will make your butt look glorious. Trust me, all eyes (including yours) will be on you as your butt-cheeks flex in these leggings.
Shop the best Alphalete amplify leggings dupes there currently is.
Alphalete Amplify Shorts Dupe
The Alphalete amplify shorts are what they are, the "shorts" form of the glorious amplify leggings.
Here are cheap Alphalete amplify shorts dupes that'll help you create the same fuller, rounder butt just like the original.
Alphalete Dupes Conclusion
I hope you found the Alphalete dupe you were looking for.
If you did, happy shopping. If not, note that this is a developing post. I'll keep updating it with more Alphalete dupes & lookalikes I find. Also, I try my best to update any broken links within the post, you can bookmark & check back later.
What next? Check out the other designer brands on my list.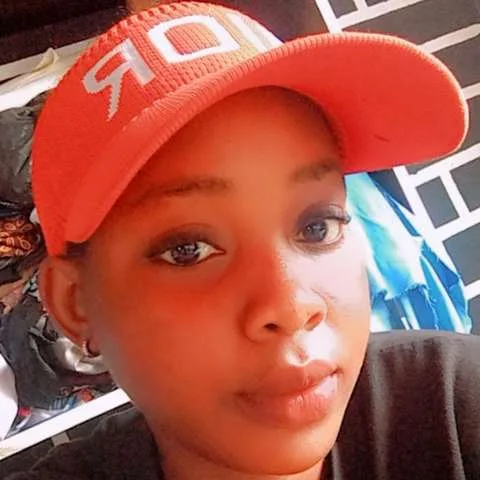 Hi, my name is Glamour I'm a tailor by profession and I love designer items. Whenever I'm not making a new dress, I'm on the internet shopping for dupes of expensive designers and I share most of my finds with you on this blog.