Welcome to my Aritzia dupes post…
Before I get into the list of Aritzia dupes I have for you, here's a quick overview of the post:
Aritzia is a Canadian lifestyle apparel brand notoriously famous for its version of puffer coats, which it dubbed the Super Puff™. In addition to its very in-demand Super Puff jackets, Aritzia is known for making versatile tops and pants that many A-list celebs, including the royal likes of Meghan Markle appreciates enough to wear.
I spent many hours researching and came up with this list of affordable Aritzia dupes which I'm eager to share with you.
The best part?
You'll be paying less than half the money Aritzia charges for the originals.
Let's get started.
The Best Aritzia Dupes 2023
Aritzia Effortless Pant Dupe
Aritzia pants have been coveted by celebrities these past few years and for pretty good reason. Check out the lookalikes of these on-trend Aritzia Effortless pants.
The Aritzia Effortless Pant is a high-waist, wide-leg, tailored-yet-relaxed trousers with front knife pleats that goes with everything. See the lookalikes below.
Aritzia Dupes Conclusion
I hope you found the Aritzia dupe you were looking for.
If you did, happy shopping. If not, note that this is a developing post. I'll keep updating it with more Aritzia dupes & lookalikes I find. Also, I try my best to update any broken links within the post, you can bookmark & check back later.
What next? Check out the other designer brands on my list.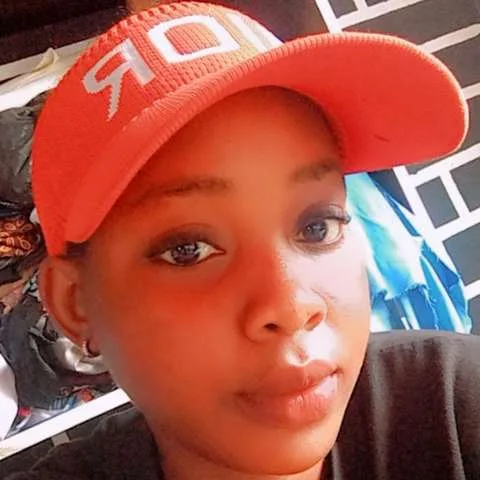 Hi, my name is Glamour I'm a tailor by profession and I love designer items. Whenever I'm not making a new dress, I'm on the internet shopping for dupes of expensive designers and I share most of my finds with you on this blog.